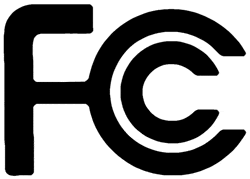 It was announced today that the FCC has approved Liberty Media to take control of SiriusXM.  While the outcome was never really in doubt, the official word has served to remove what was a question mark on timing.  With this question removed we now have a new one in the timing of Liberty Media actually taking its stake above 50%, as well as the eventual conversion of the balance of its preferred stake.  Liberty Media had committed to the FCC that it would convert preferred shares within 60 days of the FCC approving control.
This means that the latest we will see the share conversion is March 3rd of 2013 and the earliest is any day now.  Realistically speaking Liberty Media will likely add additional shares in the open market, cementing control, prior to doing any conversion.  The process is moving along a very predictable path right now.
With former CEO Mel Karmazin out of the picture, and new CEO Jim Meyer being hand selected on an interim basis, the plot thickens just a bit. SiriusXM shares moved up to $3.08 on the news.