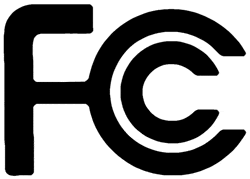 Well, it is now official and in black and white. The FCC updated their "items In Circulation" list today and the proposed merger of Sirius and XM is on the list. The Draft Order circulation happened on June 17th.
At this point, the commissioners all consider the draft order and make their voting determinations. Watch for possible announcements about voting intentions over the coming two weeks, although commissioners do not always give an indication of their voting intentions.
With the Draft Order officially issued, an answer on the proposed merger is within reach.
Position – Long Sirius, Long XM