Well, many merger watchers have gone into the holiday weekend a bit down with the feeling that the merger news will now be a 2008 event. While that may indeed be the case, the Department of Justice is open for business all of next week with the exception of Christmas on Tuesday, so those hoping for a Christmas present on merger news have one last day to see that happen.
The merger has indeed been a long process. There have been dozens of filings, and we have seen many names connected to the merger. In the spirit of the holidays, we here at Sirius Buzz Thought it might be good for readers to put faces to the names we have heard so much about during 2007:
Mel Karmazin and Gary Parsons are still looking for a positive decision on the merger.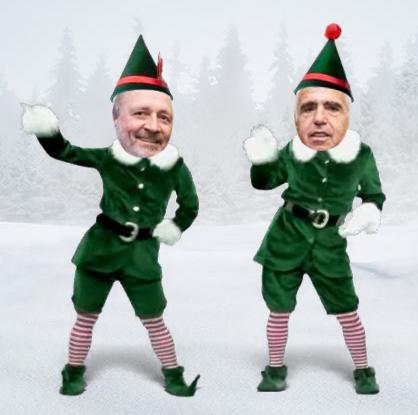 David Rehr is fighting royalty battles, merger battles, and media ownership battles. He is glad to have a day or two off to catch his breath.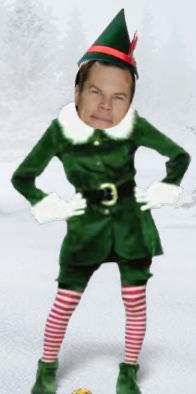 Thomas Barnett is the man at the DOJ who will likely deliver a decision three weeks ago.....no two weeks ago....no, one week ago......hmmmm......ANY TIME NOW.
The FCC has been an integral part of the merger. This is where all of those public comments have been filed. They were so busy reading comments that they were only able to request additional information early in November. Rumor has it that they have asked the DOJ to hold off a bit so that they can all get into step with each other. However, the democrat members continue to hang out on the left, and the republican members on the right. It is said that they all agree that they should have this Tuesday off.
Happy Holidays to everyone, and keep an eye on the news. A merger decision will be announced at some point.
Position - Long Sirius, Long XM