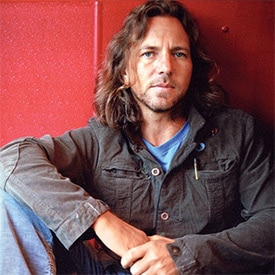 Tonight Pearl Jam Radio will run a special, one time, show hosted by legendary frontman Eddie Vedder.
This limited run show will provide a glimpse into the mind of Pearl Jams lead vocalist as he plays many of his favorite songs, including some of early influences as well personal unreleased material. Eddie will also chat about musical influences, people who inspire him, and personal stories about his career as a worshiped musician.
Check out the special tonight at 5pm ET or one of the many upcoming replays on Thursday 12am ET, Friday 10am ET, Saturday 12pm ET, or Sunday, 8pm ET. If none of those times work for you, the show will also be available On Demand for subscribers listening via their mobile and online platform.