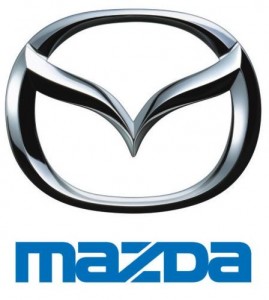 In an effort to improve their financial situation, Ford Motor Company has sold two thirds of their stake in Mazda. The move garnered Ford $538 million in cash, and now has Ford with only a 13% stake in the Japanese automaker (Ford is still the largest shareholder). The move still has Ford and Mazda aligned as strategic partners. At one time Ford owned 1/3 of Mazda.
The news about Mazda comes on the heels of GM selling off their stake in Suzuki, and with the backdrop of the government considering various options for a possible bail-out of the Big Three. Car sales are still down, and Ford will be doing several things in an effort to boost sales. Employee pricing, cash rebates of up to $6,000 and 0% financing will all be options for Ford shoppers in December.
For satellite radio sector watchers, the biggest concern is not who owns the auto company, but rather when consumers will begin to own new cars again. The OEM channel is the biggest factor in satellite radio's ability to gain new subscribers. The take rate for satellite radio on new cars is 47%, down from about 50%, as economic woes and anemic car sales begin to take their toll on the satellite radio sector.
Mazda will still offer Sirius as the base service in their vehicles.
Position: Long SIRI, None Ford or GM.