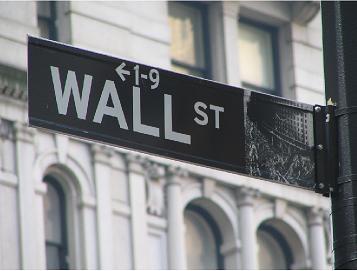 Analysts were expecting a loss of two cents per share. The company reported a loss of 7 cents per share. Was the miss this big? By accounting standards it was, but what many fail to see is that 6 cents of that 7 cent loss was attributable to a one time accounting impact of the Liberty preferred shares.
All things considered, if you were to remove the Liberty deals impact from the quarter, Sirius XM would have beat the street with a loss of only 1 cent ($50 million). This is not to say that investors should pretend that the Liberty deal does not exist. Liberty's shares represent 40% of the company, and ignoring that fact would be a big mistake. However, if you want to gage the performance of the quarter on a stand alone and operational basis, you need to consider their performance without the Liberty deal impact.
Thus, it can be argued that Sirius XM's cost cutting and performance beat the street. Going forward, there will not be another Liberty deal next quarter, or the quarter after that. It was a one time cost, and now it has been fully absorbed in the form of an additional 6 cent loss in Q1.
From an operational standpoint Sirius XM is demonstrating substantial cost savings across the board, and those savings look like they will continue. It is metrics associated with the costs of the business that investors need to keep an eye on, and the company seems to have the cost side well under control.
Because the merger is only two quarters into the books, and auto sales are in such a slump it is harder than usual to construct a model for how the company will perform. Sirius XM's Mel Karmazin gave some clarity in stating that they are basing their projections on an annualized sale rate of 9 million vehicles. Understanding that the company demonstrated significant savings in the current quarter despite a poor economy, and understanding that the adjusted EBITDA guidance upward to $350 million despite the these conditions shows that perhaps the company not only beat the street in Q1, but could continue to do so.
Position - Long Sirius XM Radio