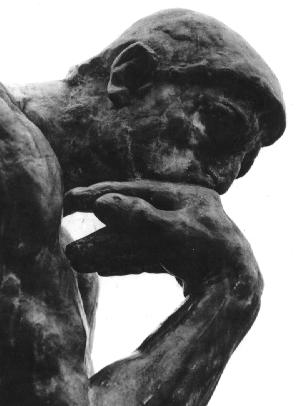 This is why I always keep some caution in my thought process, though I did not expect what happened in pre-market to be this pronounced.  Despite setting several records, SiriusXM has moved down substantially in pre-market today.  My key hold point of $3.95 was taken  out in pre-market, but I still want to see where we open.  Over the past several days, I have been hinting that a possible top may form at around $4.25.  While there is still a chance of that in the mid term, it appears that the equity mas already topping out.
SiriusXM announced record revenue of $962 million, posted net income of $63 million, had record Adjusted EBITDA of $296 million, saw Free Cash Flow of $245 million, has repurchased $1.6 million worth of stock in 2013, churn was stable at 1.8%, and has brought total subscribers to record levels.  Despite all of this, the equity took a hit on weaker than expected revenue, weaker 2014 guidance, and missing the street estimate on EPS by a penny.
This is a classic case of the good performance that is unrewarded because expectations were set too high.  The good news is that with the beginnings of 2014 guidance, we can begin to look at valuations under a new scale.  The problem is that it will take a bit of time to see that filter down to the street.  We will update EV/EBITDA valuation models for SiriusBuzz Premium members today.
In my opinion the company is executing well, but there does seem to be a flattening of growth to a slight degree.  There are challenges ahead, but nothing that should cause a massive downturn in stock price.  If anything, these challenges present pressure on upward movement.  Stay Tuned.