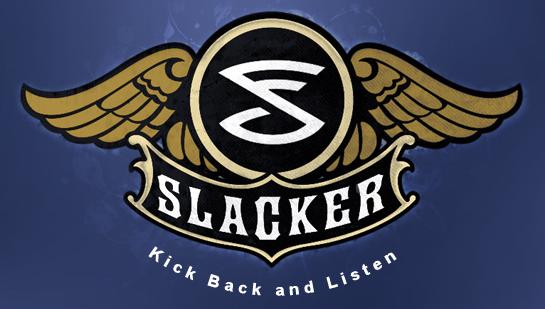 It has been reported that there is even more competition coming to the steaming/portable music industry with the launch of Slacker Desktop Radio.
The new Desktop Radio player brings even more options and a very sleek interface to the table that users will be sure to love. As if that were not enough, the Slacker Desktop Radio will also transfer your options right to the Slacker Portable device (when released).
Once the new portable and car units hit the scene it will be hard to argue that companies like Sirius and XM have no competition in the industry. I hope you're keeping an eye on this Mel.
[via Orbitcast]