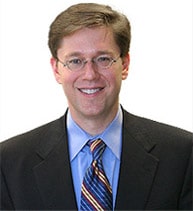 Yesterday Clear Channel Communications met with FCC Chairman Kevin Martin on the proposed merger between Sirius and XM. The purpose of the meeting? To reiterate their positions outlined in three previous filings with the FCC. It seems that interested parties in the merger have all made their point, made it again, then again, then again.
Maybe Clear Channel feels that they need to catch up with Georgetown Partners who have met with the agency 21 times.
Lets see.....who is next in line??? Was it the NAB, C3SR, or Ibiquity?
Perhaps a merger decision will arise simply because the FCC commissioners will have a desire to clear their calendars for other issues that are before them. Satellite radio seems to have had commissioners attending meetings on a regular basis to go over the same issues time and time again.
Position - Long Sirius, Long XM, No Position Clear Channel