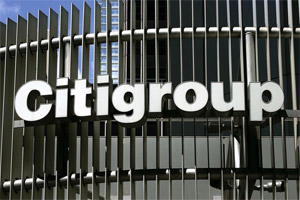 Just a few short months after initiating coverage on SIRI, Citigroup analyst Jason Bazinet has once gain  reaffirmed his buy rating on Sirius XM with a new target price of $2.50.
Bazinet thinks that Sirius XM could blow away their own net subscriber guidance of 1.3 million in the coming year with a number closer to 1.5 million. The analyst cites a growing number of trial customers converting from the increase in retail installations.
Not to rain on the parade but, it should be noted Bazinet sees a real possibility that churn could increase from 1.9% to 2.1%.
The analyst writes "...we believe Sirius' equity could appreciate 15% per year until 2015 despite a 50% cut in its free cash multiple from 28x FY11 free cash to 14x FY15 free cash."