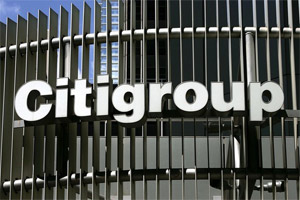 Citigroup analyst Tony Wible has become even more bullish on satellite radio given today's activity. As a result of recent news surrounding the merger of Sirius and XM, Wible has adjusted his 12 month price target on Sirius to $9.00 from $7.50. Wible also raised the near term price target of XMSR to $12.75 from $12, citing near term approval as the catalyst for the change.
Wible is among the more bullish of the analysts following the sector. Likely, given that it appears that the merger issue will go into a draft order status at the FCC, several analysts will be weighing in with their opinion. At this point Wible is the early bird.
Wible noted, "We continue to believe that spectrum concessions represent the key hurdle that could torpedo the deal. Advocates and other public interest groups had been pushing for up to 20%. In our view, 8% represents a far more palatable request and one that is more amendable to both companies."
The analyst sees merger probability at 90%
Position - Long Sirius, Long XM