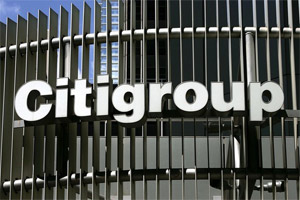 Citi analyst Tony Wible issued a report on Sirius' stand alone financial results yesterday, and remains bullish on the prospects for satellite radio. The analyst noted that, "Operational results were strong as revenue came in ahead of our original expectations while costs were lower..." Wible also noted that SAC, ARPU, revenue, and slight increase in expenses were among the strong points of the quarter.
While there has not been a lot of detail on exactly how SIRIUS XM will obtain their synergies, Wible feels that perhaps the synergy guidance of $400 million is conservative as it likely does not include "top line synergies, which should benefit churn, SAC, and subscriber additions."
Among the near term happenings, wible notes that the "Best Of" crossover programming could give ARPU a boost. "Best Of" should not be confused with A-La-Carte. The "Best Of" service will enable subscribers with legacy receivers to hear certain programming that is from the other service. This is accomplished by either the Sirius service or the XM service broadcasting content from the other carrier to the legacy receivers for a fee. Consumers do not have a choice of the "Best Of" programming, as it is selected by the company. One popular assumption is that Howard Stern will be made available to XM subscribers for an additional fee above and beyond the existing XM service.
Lastly, Wible does not see a real issue with the liquidity of SIRIUS XM Radio. He notes that the company ended Q2 with a cash position of $442 million, and that by demonstrating improved cash flow, the company should be able to find decent terms without significant issues.
Wible maintains a Buy on SIRIUS XM Radio with a price target of $6.50, and significant synergy potential over the coming year.
Tyler Savery Position - Long SIRI