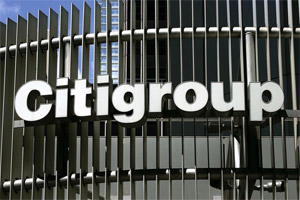 Earlier this morning, Citigroup began coverage of Sirius XM with analyst Jason Bazinet labeling the stock a Buy with $2.20 price target.
In his note Bazinet says that he expects "many years" of subscriber growth coming from the used car market with a potential 2.6 million gross additions per year until the service tops out at around 34 million total subscribers.
Bazinet also expects free cash flow to potentially double to about $740 million in 2012 due to strong profit margins, tax breaks, and modest capital expenses. Because of this, he imagines a future where profits could be concentrated to even fewer shares if the company repurchases an estimated $1.25 billion in stock over the next two years.
This is good news for investors on the heals of the recent Miller Tabak upgrade from Hold to Buy just a couple of weeks ago. Now both analysts have a short term consensus of $2.20.