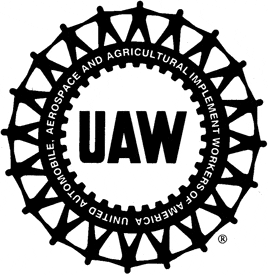 The strike seemed to be over as fast as it began. In what has to be seen as a surprise by many, the UAW strike of Chrysler lasted only hours. Many suspected that the two sides were not close enough to agreement as yet, and some expected the strike to last longer than the two day GM strike.
The deal shows concessions by both sides, and carries many similarities to the contract that the UAW reached with General Motors. This leaves Ford as the last remaining of the U.S. big three to work out a contract with the UAW.
For Sirius shareholders, the short lived strike will now carry minimal impact on Chrysler's contribution to the Q4 OEM subscriber numbers, and further that Sirius Backseat Television will have a regular presence at Chrysler brand dealerships. Chrysler is targeting a 70% satellite radio installation rate. The last concern for Sirius investors now is the Ford negotiations.
Position - Long Sirius, Long XM, No Position OEM's