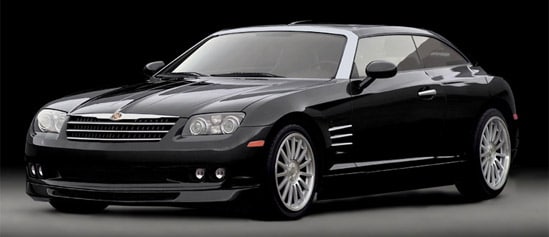 Sirius announced an agreement today that extends Sirius' exclusive relationship with Chrysler through September 2017. This agreement spans all of Chrysler's brands including Chrysler, Jeep and Dodge vehicles.
It's hard to look that far down the road but, 9 years and a greater than 70% penetration rate of factory-installed radios is certainly great news with or without the merger.
"SIRIUS is proud to extend our exclusive relationship with Chrysler, Jeep and Dodge," said Mel Karmazin, CEO of SIRIUS. "Chrysler will be selling millions of vehicles with SIRIUS and we look forward to a very significant number of Chrysler customers becoming part of our already very satisfied SIRIUS family of more than 8.3 million subscribers."