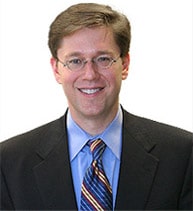 The Chairman of the FCC published positive comments on Verizon's "Any Apps, Any Device proposal today. The Verizon plan, which would be unveiled in 2008 would allow any application to be operated on any device. Chairman Martin applauds the direction of this move citing that an open platform fosters innovation, and ensures that consumers will have more freedom in what devices and content they desire.
An auction for upcoming 700 megahertz spectrum auction set the stage for announcements such as Verizon's. Additionally, the Open Handset Alliance has committed to the idea as well.
For sector weathers these issues are very important. The competitive landscape in audio entertainment will be further enhanced with open platforms, and Martin feels that these new rules will usher in a new era in wireless technology that will benefit consumers.
Position - Long Sirius, XM. No Position Verizon