In a time where the world needs uplifting, it's sad to know it will be a less funny place without the true comedic genius of Patric O'Neal.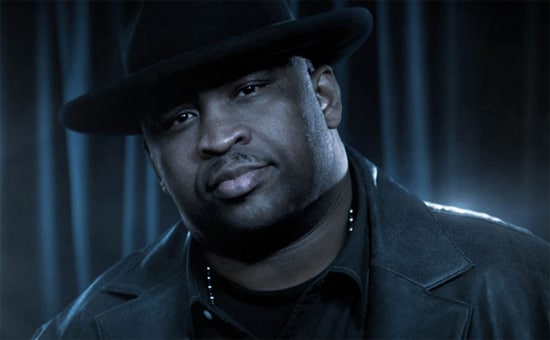 In an effort to pay homage to their longtime friend Opie, Anthony, and Jim Norton will host a weekend-long marathon tribute starting Saturday, December 3 at 6:00 am ET on The Opie & Anthony Channel (XM 105 / Sirius 206).
The special will feature O'Neal's classic appearances through the years on "The Opie & Anthony Show" and tributes from comedians including Louis C.K., Colin Quinn, Dane Cook, Bill Burr, Bob Kelly and Jim Florentine.
The extensive and colorful tribute will offer listeners and fans the chance to revisit O'Neal's many memorable appearances from his long history as a favorite guest on The Opie & Anthony Show, from his first visit in 2004 to his most recent this past October.
Visit siriusxm.com/theopie&anthonychannel for more information.