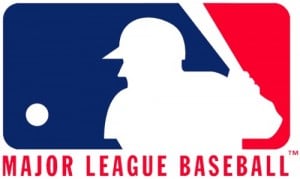 For the first time ever, XM subscribers will have access to every single game of the 2014 season, from opening day until one team is crowned champion, on their radio and mobile devices.
The full season coverage will also be made available to Sirius subscribers with a premium "Premier" or "All Access Package." The All Access option carries an additional $4 per month fee.
Users will have app and online access to 30 channels of play by play featuring both home and away feeds for every team's every game. A select number of teams will also offer Spanish broadcasts throughout the year.