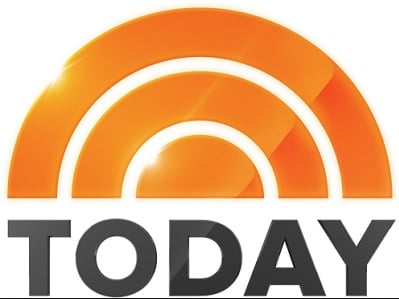 SiriusXM and NBC News will launch TODAY Show Radio on June 26, making the NBC morning program available to radio listeners for the first time ever.  The new channel will give listeners across the country access to live audio feeds from both coasts, including replays.  The deal will make SiriusXM the exclusive audio home of the TODAY show.
The move is interesting in that it demonstrates that satellite radio is making efforts to be the source that connects radio listeners to the television shows they watch in their homes.  In many ways, a concept like this is a throwback to the type of radio consumers had decades ago when radio was the primary source of entertainment and information.  While satellite radio will never again be the primary source for consumers, it can indeed be an extension of the primary source.  This type of move differentiates SiriusXM from services like Pandora and Spotify.
Every weekday Matt Lauer, Savannah Guthrie, Al Roker, Natalie Morales, Carson Daly, Willie Geist and Tamron Hall will bring SiriusXM listeners the latest and most relevant news and weather information, as heard each day on the TV show.  The channel will carry interviews, as well as the uplifting stories that have become the hallmark of the broadcast, and will also give listeners the most important information they need to start their days.