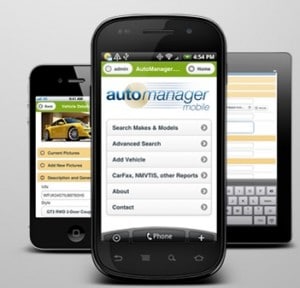 SiriusXM today announced that it is now working with AutoManager, which has 4,600 auto dealers using its dealer management products, to easily enroll independent and franchise dealers to participate in the SiriusXM Pre-Owned Vehicle Program.  Essentially the company is outsourcing this project to a company that, in theory, has the contacts and capability to produce better than the current system deployed by SiriusXM.
Auto dealerships utilizing AutoManager's DeskManager and WebManager products can enroll in the SiriusXM Pre-Owned Vehicle Program so they can demonstrate SiriusXM during test drives. Customers purchasing any pre-owned vehicle with a factory-installed satellite radio receive a three-month SiriusXM subscription.
The ability to demonstrate satellite radio could help bolster sales and bring the conversion rate up after a free trial.  The key here still rests with the car sales-people to see satellite radio as a selling point.  This has been an ongoing challenge for SiriusXM for years.  AutoManager can likely streamline the sign-up process, but educating the "boots-on-the-ground" salesmen is still what matters most.