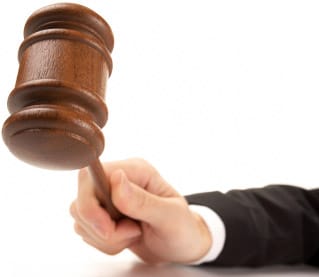 Last week I notified SiriusBuzz Premium members of some new litigation against the company.  The new cases at the time were a patent case and DeLuca v. SiriusXM.  Since then another patent case has been foiled and we now have more clarity on the DeLuca matter.
DeLuca is an employee of SiriusXM and acts as a producer.  She alleges that SiriusXM does not treat gender equally in the workplace and that sexual orientation is also at issue.  Below are excerpts from the legal filing:
1. As the Nation's only satellite radio provider, SiriusXM Radio presents itself to the public as a company with fair-minded and progressive values. But behind the studio door it engages in illegal practices — paying women producers less and treating them worse than male producers, facilitating and condoning blatant gender and sexual orientation-based discrimination, and retaliating against those who dare to complain about such discrimination.