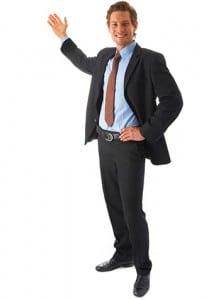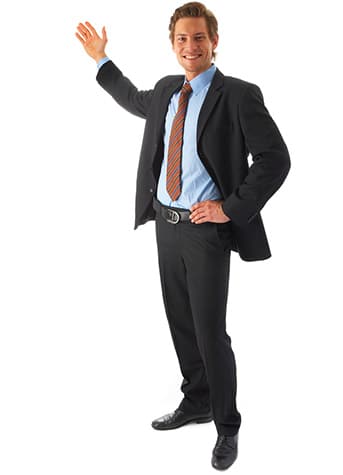 You are a passionate fan of SiriusXM (NASDAQ:SIRI) and have been scouring the wires for any news relating to the equity. You have been watching as Liberty Media (NASDAQ:LMCA) has been edging closer to de jure control and while doing so, holding the stock price in check.  You are looking for information and getting nothing but frustration.  Catch what you have been missing.  SirisBuzz Premium is a tier of service that delivers additional information, additional analysis, and does in a timely and regular manner.
If you have not yet experienced SiriusBuzz Premium, give it a test drive.  Here are some excerpts from yesterday that passionate fans needed to see:
"Another trading day has closed, and once again SiriusXM continues to stay withing a very narrow trading range that is likely getting as frustrating for long-term holders as it is for active traders that have been sitting on the sidelines.  A down day on low volume typically does not set up a mountain of worry, but the ever narrowing moving averages are a point of concern.  The first and foremost concern is that it is getting quite difficult to know whether we are due for a retracement, or due for a run.  While what I say today may not be wildly popular, it needs to be said."

"SIRI is not confirming anything right now, and the technicals are pointing to a harder run to the upside and an easier path to the downside.  That is not to say that the longer term outlook on SiriusXM is bad, it is just pointing out the near term.  Karmazin speaks Wednesday, so potentially we may get some news that allows this equity to break the narrow range and develop a new one."
"Here is where some people may get frustrated with me, but the numbers are the numbers.  I do not make them up.  Clearly SIRI is in a narrow range.  The equity has been dancing here so long that there is essentially a groove in the floor.  What I do not like is that the resistance above is gaining strength and is now stronger than the support below.  In addition, the equity is trading closer to strong resistance than it is to strong support.  The caution is that there is technical room for a 10 cent slide before we hit meaningful support, and only technical room for a few cents to the upside before hitting meaningful resistance."

"What happens when Liberty stops that support?  You can rest assured that the traders, and in particular the shorts, are salivating at entering a position.  They get more eager when they see a stronger resistance point above.  Bear this in mind.  We have seen strong support at $2.40 migrate up to about $2.50, but that now leaves weakness at $2.40.  The next stop with any strength below is $2.27.  Be cautious."

"There is a lot of money and traders on the sideline.  They are waiting for a confirmed point to happen.  Longer term we are still bullish, so entry points may present themselves in the coming days.  The wild card is Mel Karmazin speaking Wednesday.  Pay close attention."
SiriusBuzz is pleased to offer the best of both worlds.  Great coverage available to all, and fantastic coverage to those that want more.  Join SiriusBuzz Premium today.