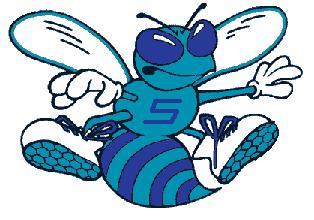 BuzzBack is a Sirius editorial feature where you the reader submit your own stories or comments for consideration for publication. Recently the short interest in Sirius grew by about 30%, and some investors may think that this is the street betting against merger approval. While this may indeed be part of the equation, there is a much more typical explanation, and a reader hit it on the head with this comment:
J.R. of New York Writes
"People seem to think that the increase in shorted shares of Sirius indicates a bet against the merger, however, it is the reverse. Arbs that think the merger will go through buy the acquiree (XM) and short the acquirer (SIRI) to lock in the spread."
J.R. is correct. The spread between the current valuations and the agreed upon merger ratio of 4.6 shares of Sirius for each XM share is a profit margin that some will want to capitalize on. If someone believes that the merger will be approved, they can "lock in" the current spread by going long on XM and shorting Sirius. Of course, the lock in is only effective if the merger passes, but that is one of the risks associated with the stock market. No matter how you slice it, the regulatory process is potentially getting to the end, and those that are going to take positions are losing the window in which to act.
It is quite possible that the street is beginning to feel that some sort of indication regrading the merger is nearing. Only Time will tell.
Position - Long Sirius, Long XM