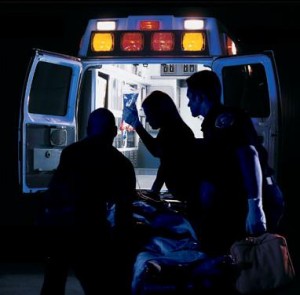 According to published reports billionaire Warren Buffett's Berkshire Hathaway, like an ambulance in a dramatic rescue scene, has invested $5 billion into Goldman Sachs via preferred shares, and holds warrants to buy another $5 billion worth of common shares. News of Buffett's investment eased some of the tension that has been felt by Wall Street over the past couple of weeks.
Buffett, who is known across the nation is seen as a wise and prudent investor who not only plays to win, but wins most of the time. Typically a core following of investors have a huge curiosity for what Buffett is investing in, and try to do the same. Thus, if Buffet believes in a company, people tend to think it is a good bet.
Is Buffett's investment into Goldman Sachs enough to stem the downward spiral seen across the board on Wall Street. Likely not, but it is hard to bet against a man like Bufett, and if he in investing in this environment, others may begin to follow suit. The landscape is changing constantly though, so cautiousness will still likely be the prevailing attitude on the street.
Position - No Position Bershire Hathaway.