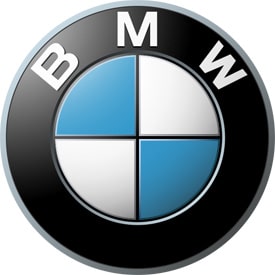 BMW makes the driving experience simply awesome. Now they are improving on that once again by incorporating a new satellite radio feature called Enhanced satellite Radio Channel Selection. On top of that, Sirius as an option has also become more affordable. The price for a factory installed satellite radio has been slashed from $595 to $300!
So what is Enhanced Satellite Radio Channel Selection? Simply stated, it adds the BEST OF XM to the channel line-up during the promotional period. This is a great move for Sirius XM as well as BMW, and may bring about similar offerings from other OEM partners. The company will now be letting consumers hear ALL of the content they have to offer, and potentially, when these promotional subscribers become self paying, they may opt for the BEST OF package giving the company an additional $3.00 in revenue.
In addition to the BEST OF programming, BMW drivers will get additional upgrades:
Additional features have been added to enhance the user experience and can be accessed via BMW's 4th-generation iDrive interface:
* The channel list may now be displayed as channel name, artist and song title.
* Artist and song title listings give listeners a "sneak-peek" to what is currently being played on the channel line-up.
* Channel surfing is now made easier by the provision of Direct Channel Input.
* Instant Replay allows users to time shift / replay a favorite song or program.
* Favorite Alert will notify users when a favorite artist, song, or game is being played.
* Traffic Jump allows users to automatically tune to the traffic message of a chosen metro area when the message becomes available to avoid missing important updates.
Vehicles not equipped with the iDrive controller will still have the Traffic Jump and Direct Channel Input features added to the feature set for 2010 when ordered with the SIRIUS option.