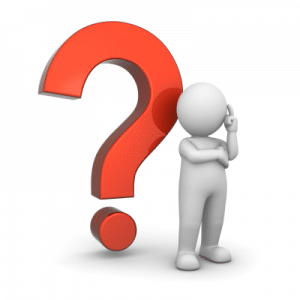 Lately SiriusXM has gotten into the habit of announcing subscriber numbers shortly after a quarter ends and not on the conference call.  This means that there is potential we are setting up for an announcement as soon as Monday.  While there are many reasons to think that subscriber numbers will not be as good as last quarter, they will still be robust and get the company to within spitting distance of its current subscriber guidance at 1.6 million net additions for 2012.  While I had anticipated that the company might raise guidance earlier this month, that did not happen, and I think I know why.
After announcing 622,000 subscribers last quarter, an announcement of 520,000 to 540,000 this quarter may seem disappointing.  Especially when the message boards are ripe with people thinking that Q3 will match Q2.  At this point I simply do not see 600,000 in the cards.  New car sales will be 250,000 units lighter this quarter than they were last.  It is not that adding 500,000 is bad, but the perception is not set up very well.  What better way to make the sub announcement positive than to toss in new guidance at a number of at least 1.9 million?
I can already see the PR headline: "SiriusXM Raises 2012 Subscriber Guidance To 1.9 million - Announces 530,000 net additions for Q3."
I can also see the statements made in the PR "SiriusXM announced net subscriber additions of 530,000 for Q3.  This represents a 66% improvement over Q3 of 2012 and demonstrates that the auto sector is recovering well."
The reason I am writing this is because I fully anticipate the company to put something on the table next week.  I also can see how they have the ability to frame it in a very positive light.  With SiriusXM drifting down, there may be a situation where this equity turns on a dime again.  Watch closely, some entry points may be developing.  Stay Tuned!