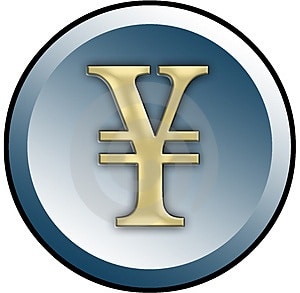 Today's world is much smaller than many think, and when nations are facing troubles, it compounds issues around the globe. The Bank of Japan announced that it will hold an emergency meeting on Monday to address and discuss the surge of the yen. The meeting will be held on Monday in Japan, but here stateside that means that the meeting is happening Sunday night.
The yen to dollar ratio has a huge impact on Japanese companies. The ones impacted the most are those that export. Toyota, Nissan, and many electronics companies are hard hit because a surging yen takes away profits. Japanese companies have a more difficult time being cost effective to the countries where they export. Japanese Prime Minister Naoto Kan has suggested that decisive action is needed.
For investors, this news carries general importance because the economy is now global. For satellite radio it means that the American and European auto companies have a chance of maintaining the market share gains they have made in the first half of the year. With sales seeming to have climbed to an average of 1 million units per month, the issue now boilds down to how those sales are divided up. Different auto manufacturers carry different types of deals. The biggest Japanese manufacturers deliver subscribers only after a trial period. Toyota, saddled with recalls has already struggled this year in the U.S. auto market. A bigger rise in the yen, combined with yet another recall could make the balance of 2010 a hard year for the company.
Watch the wires throught the day as news about what transpired at the meeting should begin to filter out.
Position - Long Sirius XM Radio