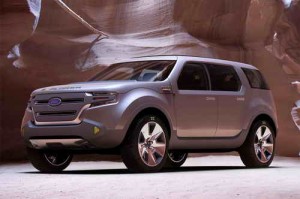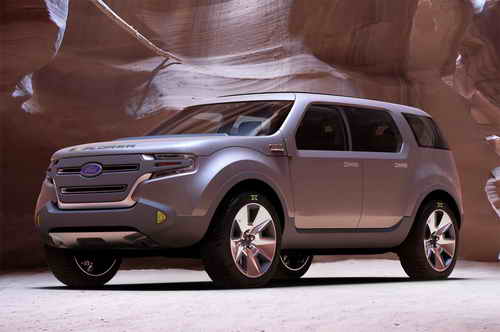 Analysts are now reporting that August car sales will not be bad, but then again will not demonstrate an improvement in the auto channel either.  With 2011 ticking away, there are fewer months for the industry to hit the 13 million most had been expecting in 2011.   Sales for August are anticipated to be above the 1 million mark that satellite radio investors are looking for, but not above the 1.1 million mark that would be more indicative of a recovery in the auto channel.
On a year over year basis the comparison will do well given that last year August was very weak.  Look for an 8% to 10% improvement over 2010.  On a month over month basis there is little to get excited about.  August will come in very similar to July even with manufacturers trying to clear the way for new model year vehicles.
For Sirius XM Satellite Radio (NASDAQ:SIRI) there is little to worry about.  Sales will be high enough that the company guidance of 1.6 million net subscribers for 2011 will not be in danger.  The key now is managing expectations for the quarter.  It now appears more realistic that Q3 could come lower than Q2 in terms of auto sales.  Combine fewer sales with the stresses that will just now be felt from the disaster in japan, and the company will be challenged to meet the 450,000 net subscriber gains they had in Q2.
As always, when auto numbers are released, investors should be prepared for the tenor of the headlines to carry an influence on Sirius XM stock.  Most manufacturers will announce sales figures on September 1st.  With the anticipation that sales will not be a boost from June, and analysts now considering lowering their outlook for 2011, we could be in for a mixed bag of auto headlines.  The good news is that many manufacturers will have good comparisons to last year.  The realistic news is that there is still some uncertainty in what 2011 will deliver.
 "Auto sales stayed on a relatively flat road this month, even as the stock market took a roller coaster ride," said Edmunds.com's Chief Economist Lacey Plache. "Stronger buying conditions are telling consumers to go ahead and make their car purchases, but a weak economic landscape is telling them to wait until later this year, or even longer. This is the battle that will determine exactly how much the auto industry will grow this year."
As long as Sirius XM investors carry realistic expectations and understand that the dynamics of the Q3 auto results are temporary and not a real threat to guidance they should be okay.  You just have to have the forethought that most investors do not know this information and that can create a confusing situation.  Short term we may well see a hiccup.  Longer term, the outlook is still good.
[via Auto Observer
Position - Long Sirius XM Radio