Sirius Satellite Radio announced today that OEM partner Aston Martin will be making a Sirius factory installation with a lifetime subscription available on the upcoming Vantage and DB9 models. These cars are expected to hit U.S. soil beginning in August of this year. In addition, the automaker announced their plans to make Sirius available on their entire line-up.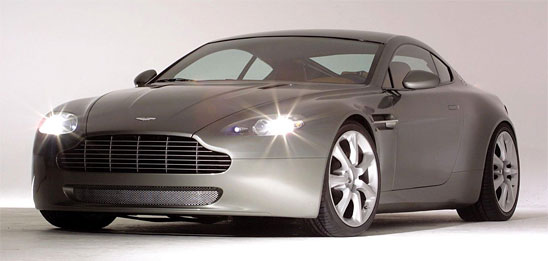 "A great sound system is a prerequisite in a luxury car, and over 130 channels of SIRIUS with a lifetime subscription round out this package. SIRIUS' superior programming is sure to delight Aston Martin customers" said John Walton, Vice President & General Manager of Aston Martin North America.
"Aston Martin's Linn Audio System combined with SIRIUS, The Best Radio on Radio, will provide Aston Martin customers with a rich and luxurious driving experience," said Mel Karmazin, Chief Executive Officer of SIRIUS.
Position – Long Sirius