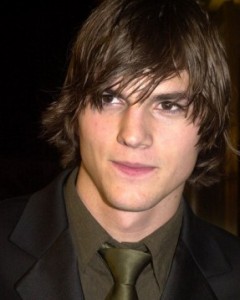 Howard Stern spent the weekend in California supporting wife Beth O as she continues the promotion of her book. Of course, while there, Stern was rubbing elbows with the Hollywood elite. For Stern fans this means top notch guests are likely to appear on the show over the coming weeks.
It didn't take long to start because tomorrow the Howard Stern Show will feature Ashton Kutcher. This is sure to be radio gold and well promoted because Kutcher is the ultimate champion of social media with nearly 5 million followers on Twitter. Hopefully those 5 million followers will get a Tweet mentioning Stern as well as Sirius XM.
Tune into Stern on Howard 101.
Position - Long Sirius XM