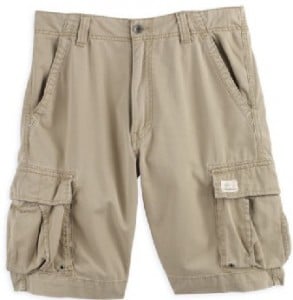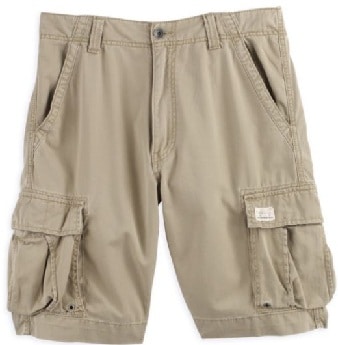 Sirius XM Radio (NASDAQ:SIRI) has long been a popular stock to short. The equity provides enough liquidity and price movement for shorts, longs, and traders in general to make money in the stock by playing the ranges that SIRI typically trades in. With the majority of shares being held by retail investors, there has simply been a lot of room to maneuver with SIRI. That dynamic could be changing as Sirius XM continues to demonstrate good fundamentals, attract institutional investors, and hold prices for longer periods of time than before.
As of April 29th (according to NASDAQ) Sirius XM had 278,421,342 shares sold short and an average volume of 52,606,727 shares. This translates to 5.3 days to cover. The possibility of a short squeeze definitely exists, but the length of that squeeze is not as long as some would hope for. Last Friday in "SIRI Pumps Up The Volume" I noted that the moves seen in Sirius XM stock were a combination fundamental, technical, and a short squeeze all combining for what could be a nice little run for the equity, although the length of that run could be limited. One key metric I like to watch is the volume.
Sirius XM has carried some impressive volume for a week now. While today's volume of 114 million shares is still well above the norm, it is a substantial dip from the volume we saw on Friday and slightly above Monday's activity. What does this mean? It means that there are still some legs to this run, but that perhaps it will lose steam in the next three trading days. It appears to me that some substantial short covering activity was happening today, as Sirius XM proved resilient, and the typical pullbacks we see in this stock were not materializing.
Investors now need to consider what happens when the short covering ceases. Will the shorts play this equity again, only this time with a new range to work with? The likelihood of that is substantial, but I think the size of the "Short Club" will diminish as the size of the "Institutional Club" grows. Simply stated, Sirius XM may finally be maturing into a stock that is less volatile.
Short interest in a company is normal. In particular, investors that have convertible bonds typically short a stock to hedge their investment and lock in a guaranteed profit. Sirius XM will typically see about 175 million shares short at any given time. Thus current short interest is about 100 million shares above the norm. This week will provide interesting times for Sirius XM investors. Watch the volume closely to gauge the legs of this run.
Position - Long Sirius XM Radio