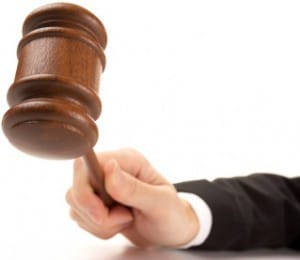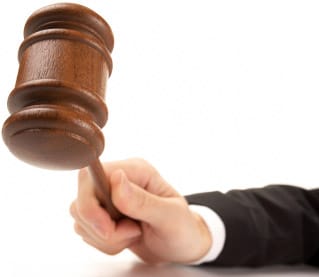 I had warned that this would happen and now it has.  Several appeals have been filed in the Blessing vs. Sirius XM lawsuit that reached a settlement a bit over a month ago.  The appeals were filed by several of the parties that objected to the proposed settlement that was approved by the court.
As part of the settlement Sirius XM (NASDAQ:SIRI) agreed not to raise prices until after December 31, 2011.  The Blessing lawsuit (a class action) had the possibility to unwind the merger among other things.  In the proposed settlement Sirius XM had argued that they were anticipating a $3 per month price increase.  In order to reach a settlement the company stated that they would enact a self imposed price freeze that would benefit the class to the tune of hundreds of millions of dollars.  Subsequently the company decided to raise prices by only $1.54 a month, virtually cutting the "value" of the settlement in half.
One argument that will arise out of the appeals by objectors will be that the announced size of the price increase.  Another will be that the company appears to be using a class action settlement by subscribers as a defense in a shareholder suit (Shenk).  The crux of the appeal is that the court has no authority to strip shareholder claims in a suit that did not involve any shareholders.
This issue will be playing out over the next couple of months.  Sirius XM was down sharply in trading yesterday.
Position - Long Sirius XM