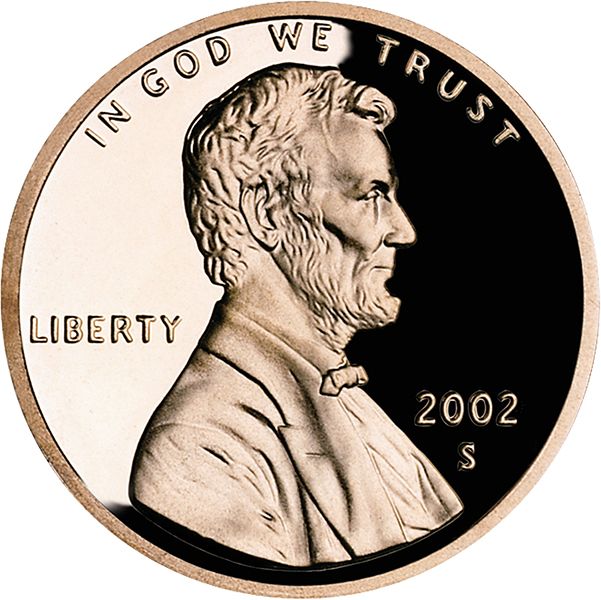 Perhaps it is being read as a sign that SIRIUS XM Radio is indeed going to cut costs, and scale metrics. SIRIUS XM Radio announced today that Sirius, as a stand alone company beat the streets estimates by a penny. The company reported a loss of 6 cents per share vs. street expectations of a 7 cent loss.
While losses are never anything to celebrate, the financials of Sirius' second quarter would seem to indicate that there is light at the end of the tunnel, and that with merger synergies happening out of the box, that the company could have a rosy future faster than some anticipate.
The company saw revenues rise by 25% in combination with subscriptions rising 25%. Satellite radio is finally getting to the point where new additions seem to be adding to the bottom line, and costs seem to be not only scaling, but under control.
What does the future hold? Karmazin will likely speak a bit to that in the conference call at 8:00 AM EST.
Position - Long SIRI