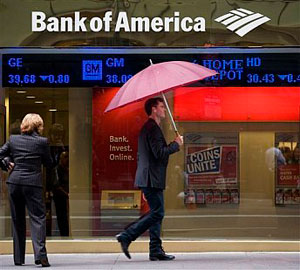 While I have not yet seen the report, Bank of America Analyst Jessica Reif Cohen has upped the ante on SiriusXM by moving her price target from $3.75 to $4.00.  This is a number that the satellite radio provider has not seen in years, and the web is buzzing a bit with visions of share buy-backs, expansion and satellite radio equipped cars rolling off of dealer lots!
SiriusXM is announcing Q3 earnings in a few weeks, so it will be interesting to see if the company issues 2013 guidance that meets the expectations of analyst models.  My current target of $3.25 now seems ultra conservative, though I am waiting for the new guidance to be issued prior to making any adjustments.  There are a lot of dynamics at play and a lot of assumptions that go with these price targets.  Share buybacks are one of the huge assumptions at this point, and while everyone agrees that they will happen, there is an open question as to at what price they will happen, and how substantial they will be.
One thing is certain, the long term prospects of SiriusXM are very bullish right now, and Liberty Media is simply awaiting FCC approval to gain control.  Long term investors can sit back and enjoy the ride while more active traders can play the pops and dips.  The SiriusXM story...The one that many long term holders envisioned 5 years ago...is finally taking shape!