What Would You Say if I told you SiriusXM was dedicating a new limited run channel to Dave Matthews for the next 30 days?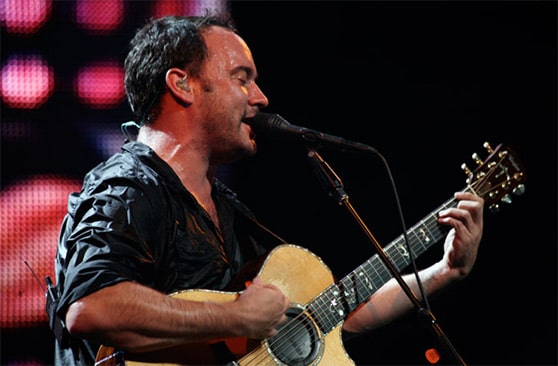 "Dave Matthews Band Radio" will have all the Ants Marching to Sirius channel 142 and XM channel 43 this Saturday, September 1 at 11pm for an exclusive live broadcast of the Dave Matthews Band concert from the Gorge amphitheater in Washington State.
We all know the guys have So Much To Say and now you can hear them personally introduce each song on their new album, Away From the World, and share stories about the songs, each other, and The Space Between their 21-years on the road.
The channel will also feature music from Dave Matthews' side projects as a solo artist and with Tim Reynolds, as well as special segments with band members. It'll probably be Too Much.
"We're excited that SiriusXM is making it possible for fans everywhere to hear our September 1st show at The Gorge," said Dave Matthews Band. "We're also looking forward to sharing our new songs and some rare materials from our archives on Dave Matthews Band Radio."