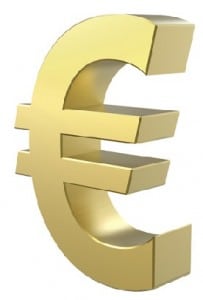 Everyone woke up to the news this morning that a $1 Trillion aid package has been assembled to bail out European nations that are saddled with massive debt. Some may feel that Sirius XM was insulated from the troubles in Europe, but those people are sadly mistaken. This is a global economy, and watch for Sirius XM to participate in what is anticipated to be a substantial market rally on what is, at least for now, good news.
While Greece has been the nation in the news, there are several nations, including Portugal, that are in serious trouble. If Greece went down, the dominoes would have started falling left and right, and the issues would have carried severe implications here as well.
In pre-market trading Sirius XM saw a high of $1.20 (100 shares), and is currently trading in the $1.10 to $1.12 range. Early indications is that Sirius XM may gap up this morning. If you are invested in the equity, hang onto to your seats today. How long this news will keep the markets happy is anyone's guess.
Position – Long Sirius XM Radio